Consulting and project management
Implementation of BLUP-breeding value estimation technology based on specialized software.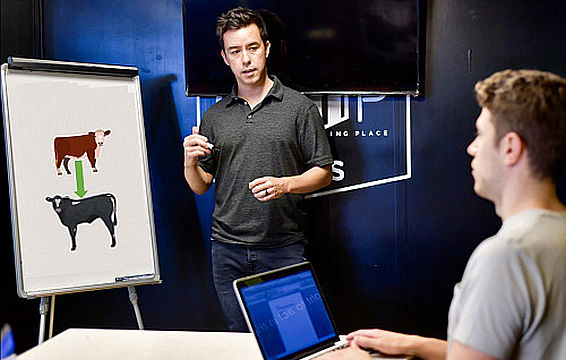 We are happy to make you an individual offer!
Highly productive pigs with SPF status of breeds "Large White, Landrace, Duroc, Pietrain" as well as dairy and beef cattle, sheep and goats.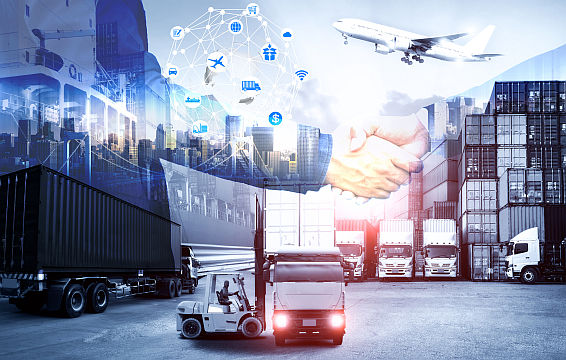 GRManagement GmbH is a European company headquartered in Germany.
We provide management services for selection and genetic projects in animal breeding, poultry breeding and crop production.
Our team of world-leading geneticists and IT specialists has ext
ensive experience and close business relationships with companies in Europe, EAEU and Asia working in the field

of agriculture and animal genetics (pigs, dairy and beef cattle, horses, sheep, goats and poultry).
We can offer our customers highly productive SPF breeding pigs (Large White, Landrace, Duroc, and Pietrain), as well as dairy and beef cattle and small ruminants.

We also run selection and genetic projects using BLUP, GBLUP and Single Step GBLUP technology to manage breeding livestock, production costs and product

quality (meat, milk, eggs, beef and dairy cattle, horses, pigs, sheep and goats). Specializ
ed software integrated in the project allows to organize data collecting, to run a herd book, to create an animal model and to calculate breeding indices.
Our management system based on BLUP-technology for managing production costs and the quality of agricultural products can be applied in any country in the world and can be scaled to any size of production. The implementation of our management system in production allows to produce high quality products in livestock, poultry and crop production according to the highest international standards.
Breeding value estimation
Animal breeding - poultry farming - crop production
Click on image to enlarge it!

Dear colleagues,
we look forward to meeting you at EuroTier 2022, the world's leading trade fair for animal husbandry and livestock management in Hanover, Germany, from 15th to 18th November, 2022.

November
15th - 18th
, 2022
Please make an appointment to meet us by sending an e-mail.
Write us your message with the required* contact information.
We will answer you within 24 hours on weekdays or call you back if wanted.